On peut dire que ce week-end a vraiment été un BON week-end. Hors le plaisir de voir la petite Camille pour la première fois, et de pouvoir féliciter ses heureux parents en même temps, j'ai également reçu 2 super nouvelles.
This was an awesome week-end. not only I had the chance to meet the little Camille for the very first time and to congratulate her parents, I also received 2 greats news.
Vous vous rappelez cette page "hesitation" avec les petits pieds de mon Léon sur les galets, réalisée pour le challenge badge d
'inspiration création
? Et bien c'est moi qui l'ai remporté ce challenge!!! Incroyable!!! J'avais pourtant vu pleins de magnifiques réalisations des autres participantes, mais Choupyne a choisi ma page, et celle de Crusty pour remporter un super lot de badge. Et vous connaissez mon amour pour les badges.... alors imaginez mon bonheur.
Je vous remontre ma petite page, mais aussi le très joli lot offert par Choupyne et la Boutique
Inspiration Création
(dont je vous reparlerai très prochainement, dès que j'aurai reçu l'embiebox, un kit d'embellissement mensuel que j'ai eu envie de tester). Merci infiniment à vous et n'hésitez pas a aller sur le
blog de Choupyne
pour aussi voir la très jolie page de Crusty.
Do you remember this layout "hesitation" with my little Léon's feet on the beach, and made for the Inspiration création flair buttons challenge? I won the challenge!!! Incredible!! I have seen so many stunning page from the others girls that I tought I have no chances, but Choupyne chose my layout, and Crusty's one to win an awesome flair buttons price. And you know how much I love flair buttons... So imagine how happy I am.
I show you once more my layout, and the lovely price I will receive soon. A big thank you to Choupyne and Inspiration Création webshop (I will tell you more about this webshop as soon as I will receive my embiebox, an embellishment monthly kit that I wanted to try). And please, have a look at Choupyne's blog to check Crusty's page too!!!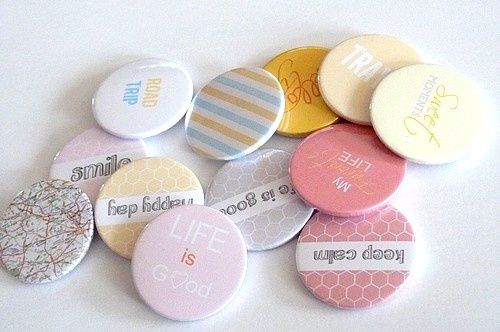 Voila donc pour la première bonne nouvelle, et maintenant passons a la deuxième...
J'ai reçu un email d'une créatrice de produits de scrap (tags et badges), dont j'adore la marque, qui a accepté de sponsorisé le giveaway que je comptais faire très prochainement ici et sur ma page scrap FB. J'avais l'intention d'offrir quelques produits de sa marque puisés dans ma réserve personnelle, mais vu sa générosité, le lot sera bien plus important... Je vous en dirai plus dès que j'aurai reçu mon petit paquet...
That's it for the first news, let's talk about the second one...
I receive an email from a scrapbooking product designer (tags and flair buttons) whom I absolutly love the products. She agreed to sponsor the next giveaway I will have here on my blog, and also on my scrapbooking FB page. My project was to giveaway some of my own products from this brand, but with this great news, the price will just be bigger... I will tell you more really soon, as soon as i receive my package.
Bref: Un excellent week-end!!
A très vite!!
Emm'
PS: pour celles qui attendaient le tuto ce week-end, je suis désoléen mais il a été un peu plus chargé que je le pensais, mais je ne vous oublie pas... J'essaierai de le faire le week-end prochain.