En faisant un petit tour sur facebook je tombe sur un article des
papiers de Pandore
, qui cherchent des invitées venant de l'étranger pour leur DT. Ni une ni deux, je vais vite voir ce que fait
cette marqu
e que je ne connais pas encore, et oh... surprise... mais c'est qu'ils en ont des jolies choses. En fouinant sur internet, je vois que beaucoup de réas postées sont plus shabby ou free mais je sens que je pourrais m'amuser avec tous ces jolis papiers, et faire de jolies choses avec mon propre style.
I saw this article on FB from "Les Papiers de Pandore" who is looking for Guests DT from abroad. As I don't know this brand yet, I quiclky check their website and oh... good surprse... their papers are just lovely!!! I also checked on google to see creaions made with those beautifull papers and I see that most of them are more with a shabby style, but I can totally imagine how fun it would be to create with those papers in my own style. So as Belgium is already abroad, let's give it a chance.
Du coup, comme la Belgique, c'est déjà l'étranger, je tente ma chance. Voici tout d'abord
la petite invitation
qui m'a séduite: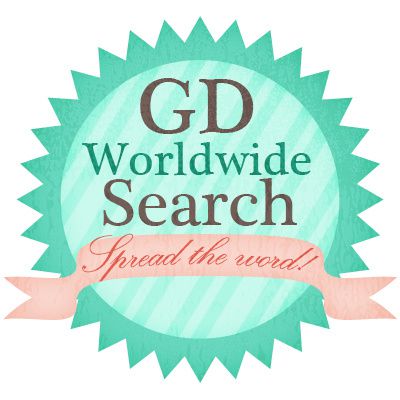 Bonjour bonjour !
Les nouvelles collections vont bientôt pointer le bout de leur nez... Nous cherchons aujourd'hui 4 invitées pour promouvoir à l'étranger la marque et les collections d'hiver !
Si
vous habitez à l'étranger
et que vous désirez participer, rien de plus simple : envoyez-nous un petit mail
ICI
avec quelques mots sur vous, et l'adresse de votre blog (obligatoire), et copiez ce message (en français ou en anglais) sur votre blog (et éventuellement votre page Facebook...).
Votre mission : créer au moins quatre réalisation dans le trimestre avec les produits qui vous seront envoyés ! Vous avez jusqu'au 30 octobre pour participer.
Bonne chance !
Je vous tiendrai bien sur au courant de ce que cela donne...
Of course I will let you know if ever it work out :) (fingers crossed)
A très vite!!
Emm'