Le Kesi'Express a peine fini, voila que je me lance dans une nouvelle aventure: le tournoi
Scrapidées
. Le principe un sketch par semaine! Et cette semaine pour le tour éliminatoire, il fallait s'inspirer de ce sketch de Laetitia 67:
The Kesi'Express challenge just finished last week and I am already starting another one: the Scrapidées tournament. And for this preliminary round, I had to follow this sketch by Laetitia67: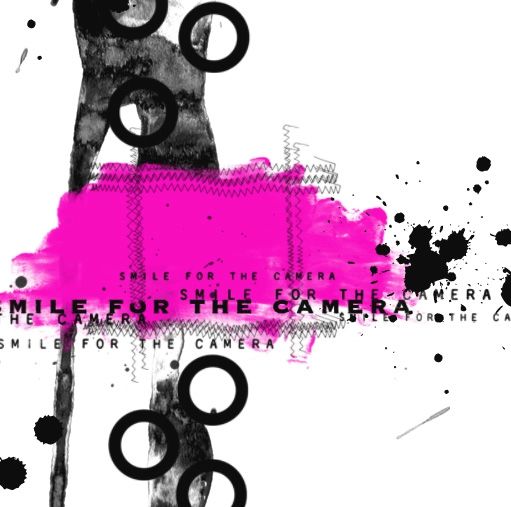 Et voici ma page toute en
SODAlicious
et
ScrapButtons
.
Un énorme merci au passage a Mo qui a accepté que je scrappe et que je diffuse cette photo d'elle, et à Sophie qui a su immortaliser tous nos supers moments et nos délires a Version Scrap. Je vous adore les filles!
Et puisque je vous parle des badges
ScrapButtons
, j'en profite pour vous annoncer que j'ai l'immense bonheur de rejoindre leur DT! Merci Micowel et Ginivir pour votre confiance!
And talking about ScrapButtons, I can announce you that I have the great pleasure to join their Design Team!
Bonne semaine et à très vite pour un petit Giveaway ;)
Emmanuelle